KDV – Language & more
Copywriting & translation boutique
Dedicated language shop
Please come in. Tell us your story. And experience the added value of a modern language perspective. We are (digital) language creators with a proven track record in copywriting, translation and multilingual communication in 20 languages. We write and translate all online and offline texts, brochures and manuals with passion and expertise.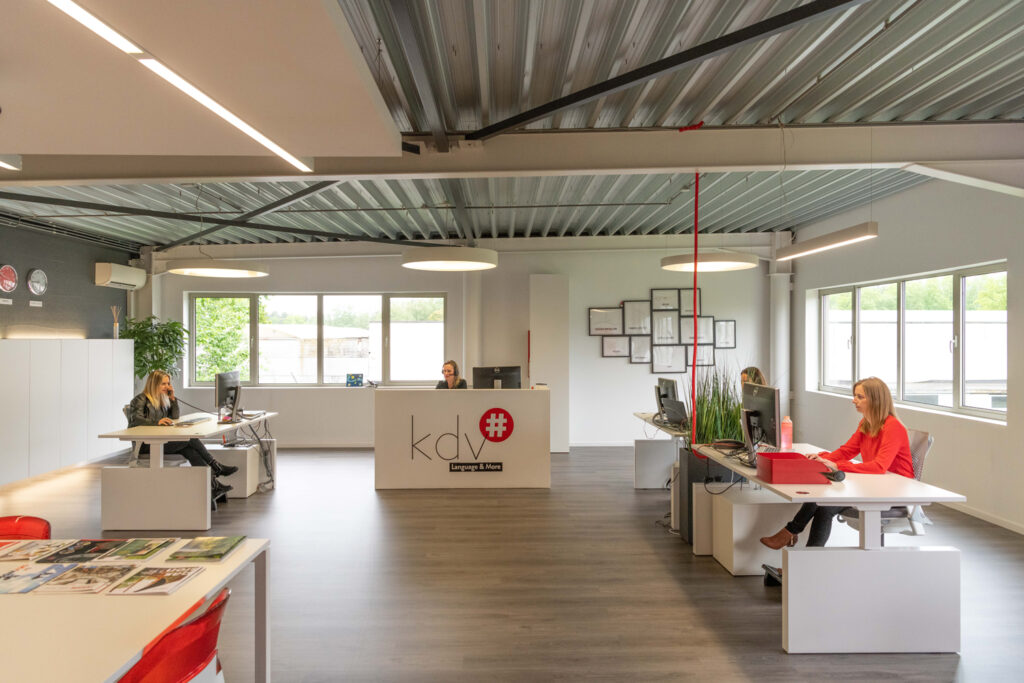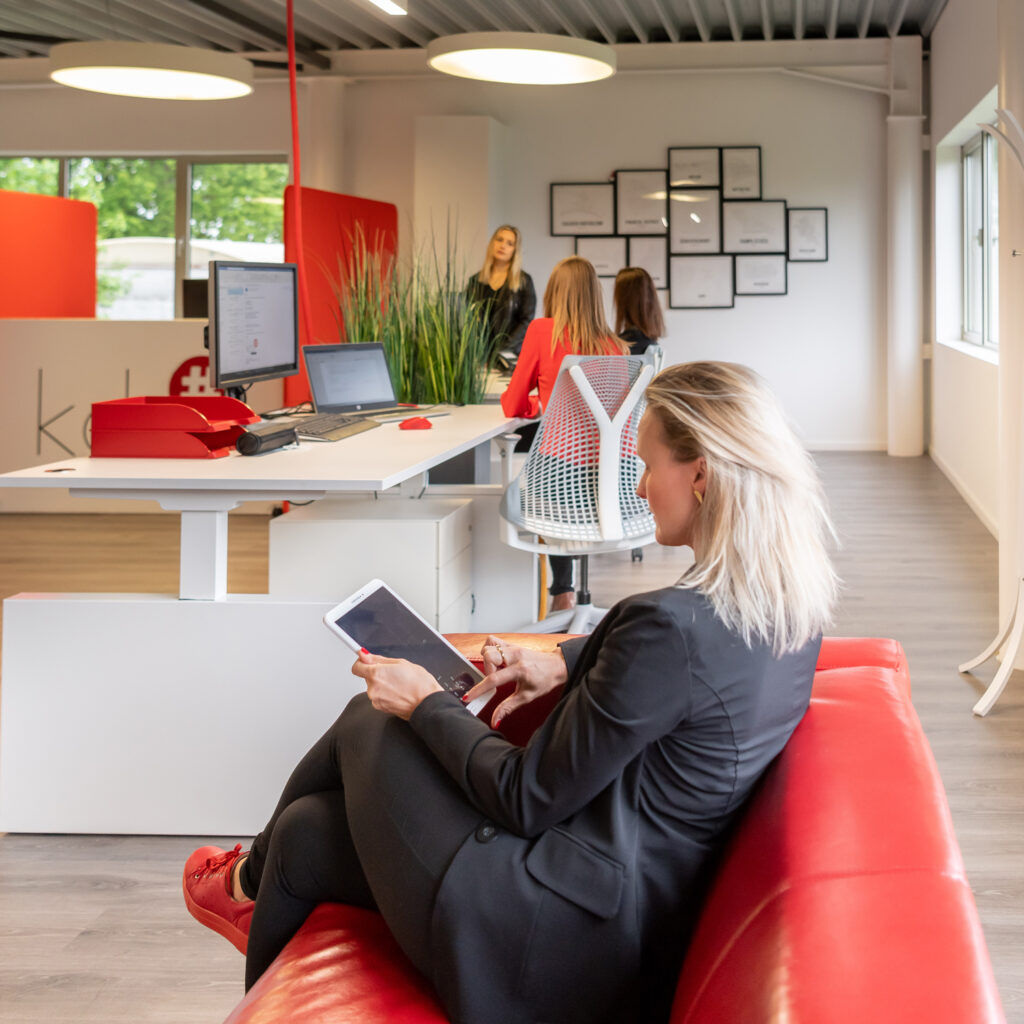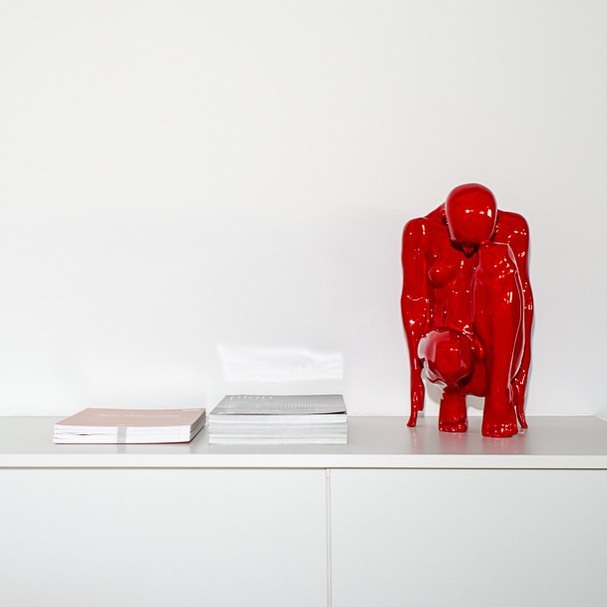 We speak the language of tomorrow
How can we help?
What our clients have to say

"Very satisfied with this partnership for our site and campaigns. The team succeeds in capturing and translating our tone-of-voice. Business-like, but not formal."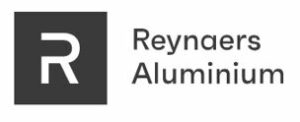 "Tone of voice is very good, SEO perfectly applied. You clearly do your research. Thanks for the hard work and for respecting deadlines."

"The dedicated service, the high-quality (also very technical) translations and the adherence to the deadlines are an absolute plus for us."

"With KDV – Language & More, we have found a sustainable translation partner, which pays attention to our products, terminology and end users."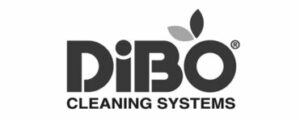 "Very smooth, good value for money, fast delivery, excellent communication and friendly contact. Seamlessly in line with our needs!"

"Rock-solid multilingual texts by experienced natives that no translation machine can match. More of that, please, we're happy."
Technology
Translation software? Check. No automatic tool, but state-of-the-art technology for consistency in style and terminology. This is how we help you communicate faster, more efficiently and sustainably.
Native speakers
Copy, translation, revision and quality control by talented people. A blend of creative native speakers and digital systems to prepare your company for the future.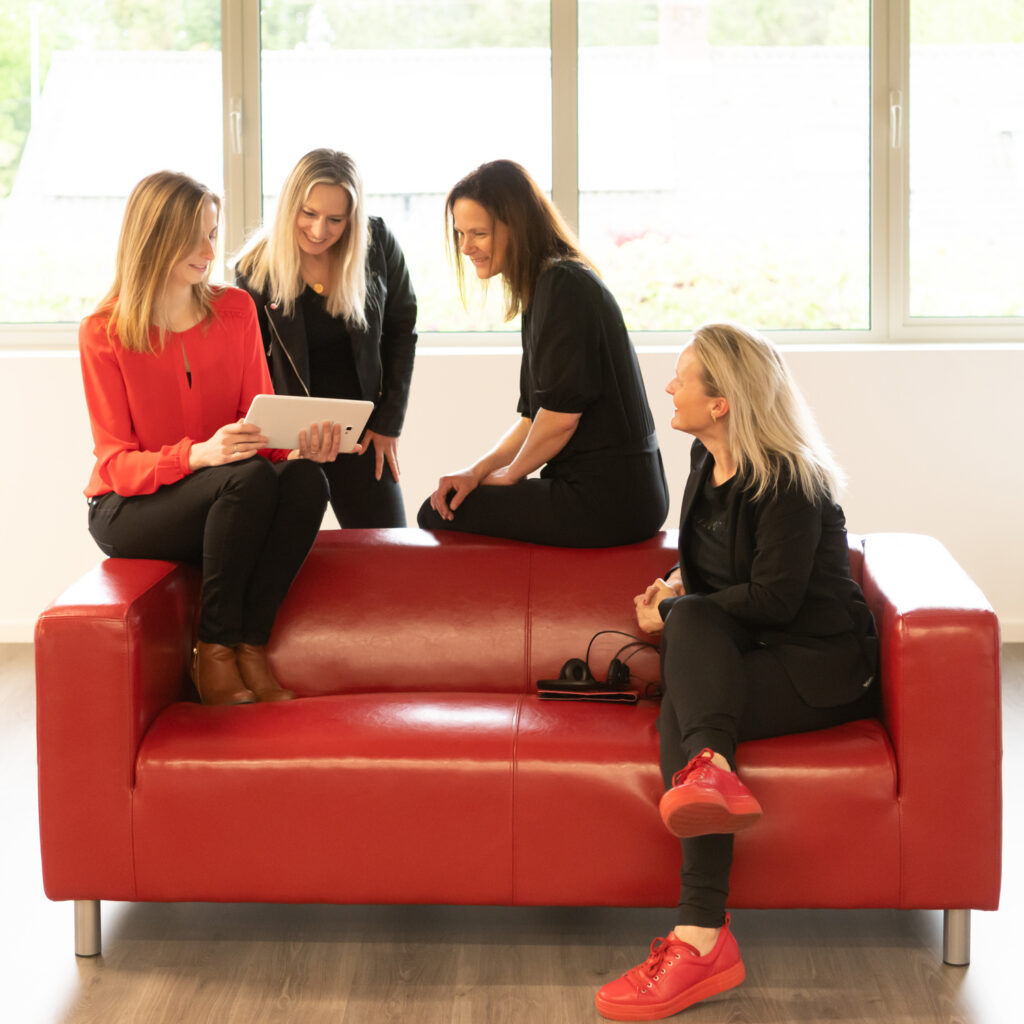 Small team, big ideas,
huge service
+1,200,000 words per year in translation

+60 texts per month to inform, inspire and create value
Dynamic in translation & copywriting
@your service is a dedicated team of project managers, copywriters, translators and social media specialists. We scale up quickly with our permanent core team of native speakers worldwide and we are ready to meet any demand. We aim to be a modern linguistic partner for companies and organisations that we believe in and that inspire us. We love it.