KDV – Language & more
The art of translation
What do you need to reach your goal? Highly technical translation work? An informative text? Or rather a creative touch that catches on? No translation is alike and creative messages should not be translated literally. Brief us and we will launch your success story. Our translations are human work, supported to the maximum by technology.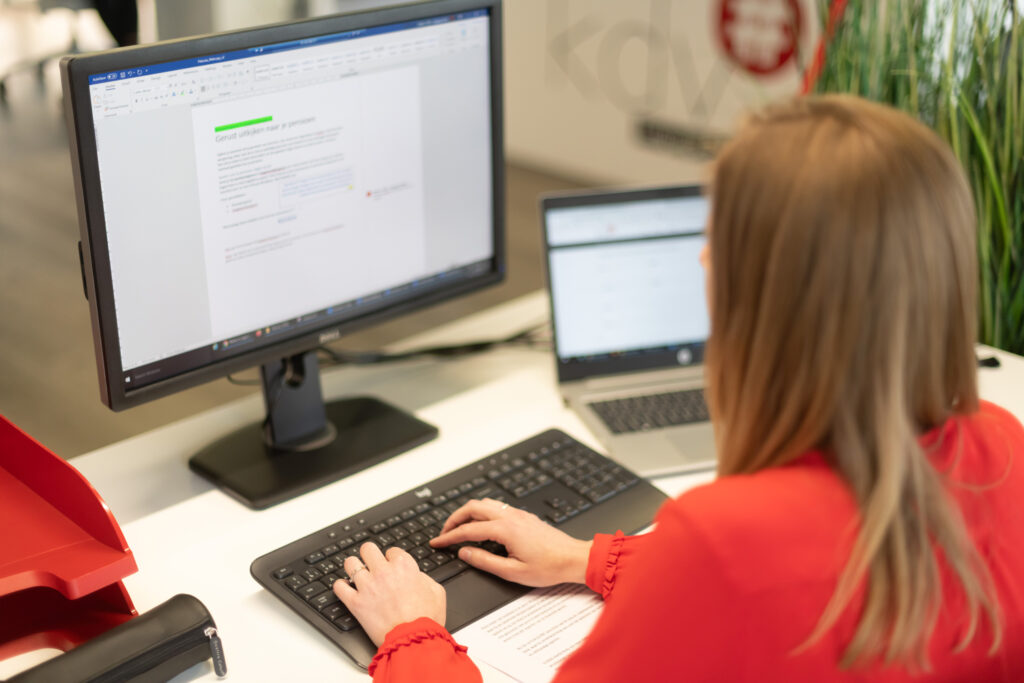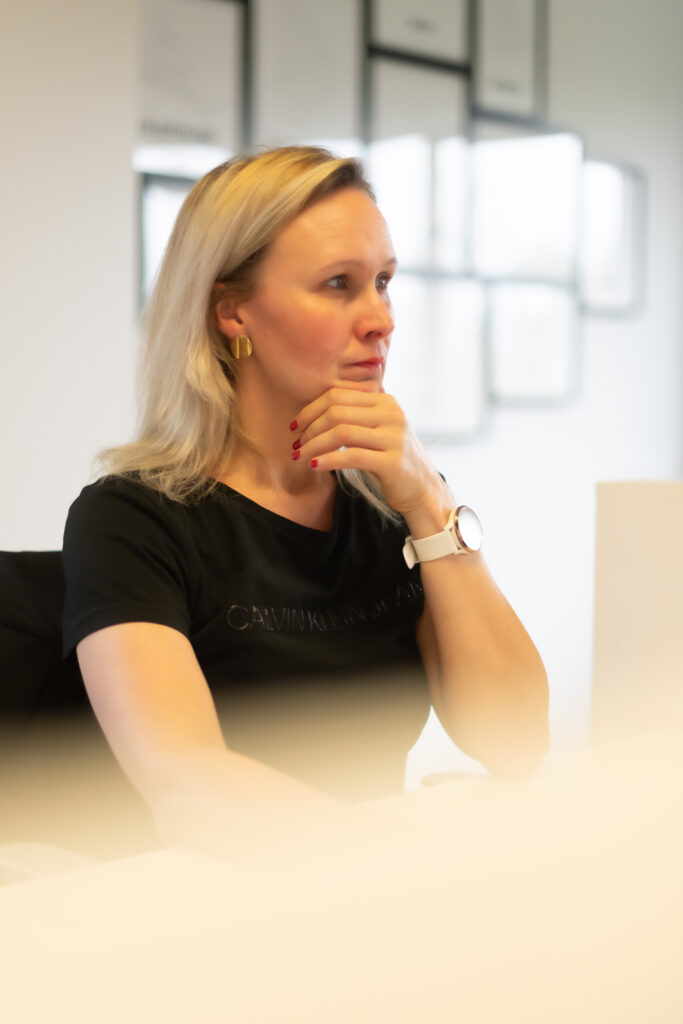 KDV – LANGUAGE & MORE
Technical & creative translations
Extras
Transcreation / extra free revision

Translation of Indesign files

Formatting/ DTP after translation
Industries
Sales & Marketing | Web Design | IT | Technology | Construction | Metals | Retail | Food | Hospitality
Languages
Translations in Dutch, French, English, German, Spanish, Italian, Portuguese, Polish, Hungarian, Russian, Romanian, Czech, Slovenian, Bulgarian, Croatian, Danish, Norwegian, Swedish, Finnish, Arabic, Turkish, Greek, Chinese, Japanese. Other languages on request.
You wrote a text in English and want a native revision? Just give us a shout and we'll do a check on spelling, grammar, style and nuances in the target language. We also follow the evolution of Natural Language Processing (NLP) and semi-automatic translation. Please note that a machine translation – provided by you – requires post-editing in order to bring the text up to the same level as a human translation. You will often be cheaper off with a high-quality native translation from scratch.
Translation technology? We have it. State-of-the-art software with which our native speakers translate and build a translation memory for consistency in style and terminology. In subsequent translations, the translation process is faster. Optionally, we perform a re-translation or transcreation, the creative icing on the cake for online content. We are also proficient in AI technology – always with human control. The human touch will do the magic.